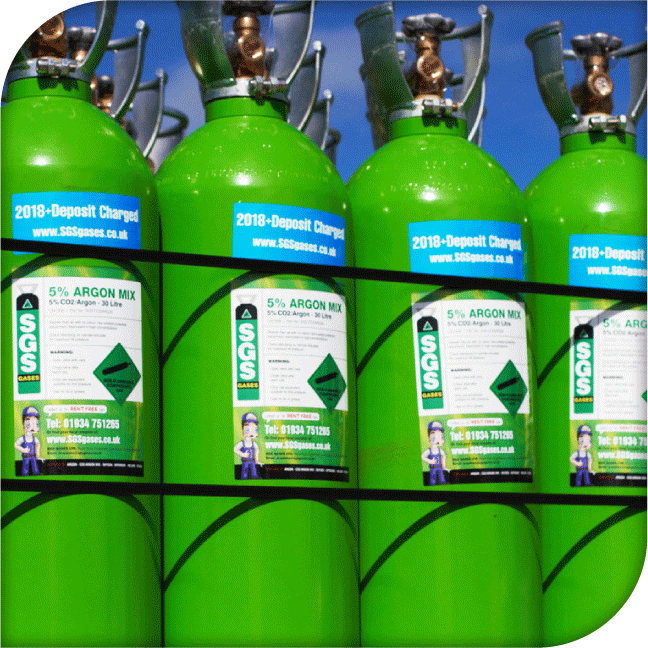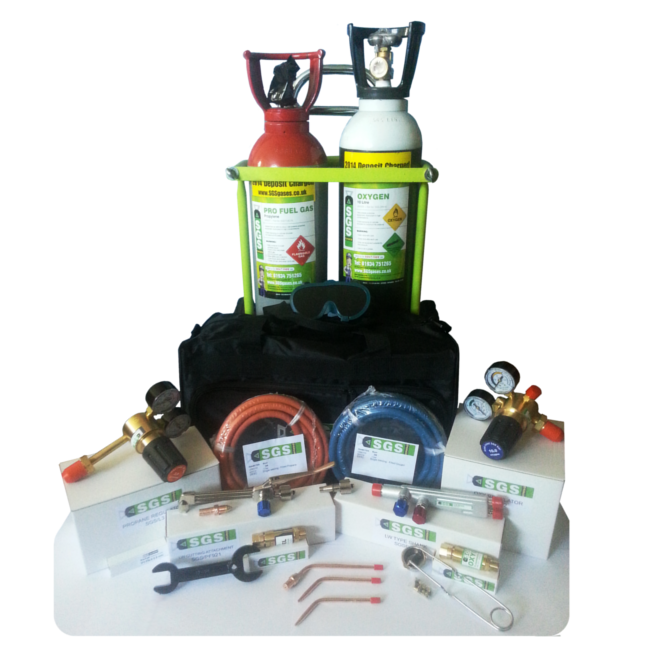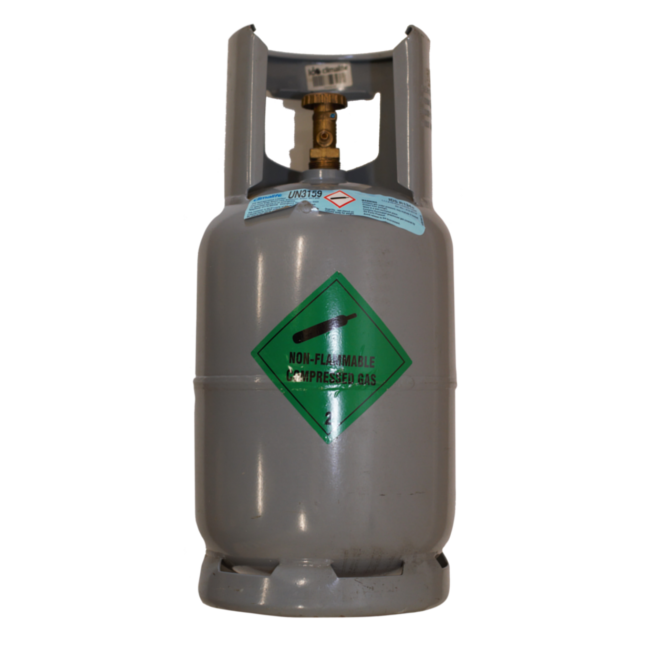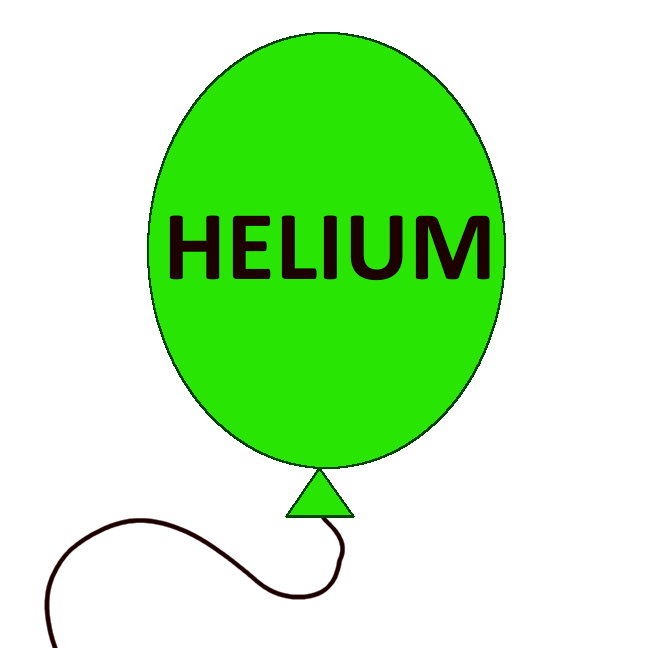 Rent Free Welding Gas National Distribution Network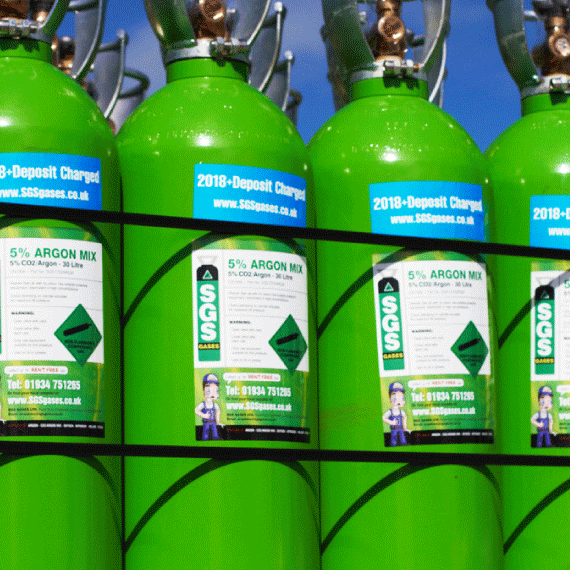 NEED GAS CYLINDERS
DELIVERED TO YOUR
BUSINESS? FIND A LOCAL
DISTRIBUTOR
We have a national network of distributors, so finding a local supplier should be easy! Most of our distributors offer delivery straight to your workplace and many have gas available same day. Say goodbye to waiting for a weekly delivery or expensive handling charges. Here at SGS Gases we want to give all of our customers the best service possible!
Find you local distributor by clicking the link below!
Remember you can see a map of all our distributors here!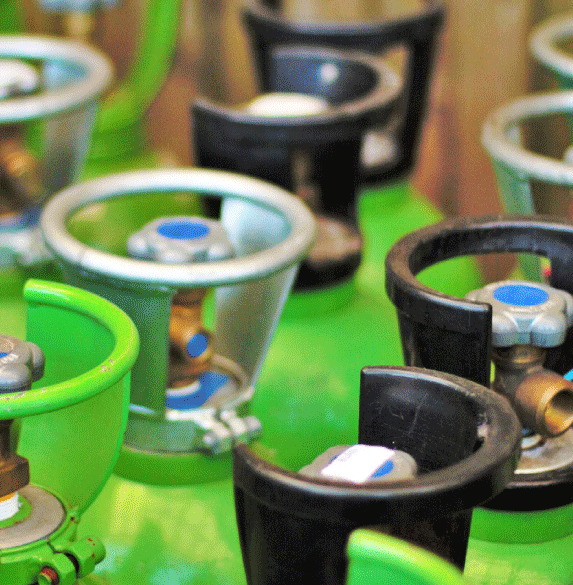 RENT FREE WELDING GAS.
THERE'S NO RENT ON OUR GAS
BOTTLES
SGS Gases do not, and never will charge rental on our cylinders! We charge a cylinder deposit that is 100% refundable, forever! You can keep a cylinder 50 years and not be charged a penny more than the cost of our gas, when you return the cylinder we will always give you your full deposit back!